Just because we're in the colder months of the year doesn't mean that we need to surround ourselves with dark, drab colours. Give any room a dash of hammock colour with Siesta Hammocks.
You can literally brighten up cloudy, cool and overcast days up by adding some whimsical, fun colour décor to our home and backyard. There's no item more fun and colourful for the home than a big, colourful Brazilian or Mexican Hammock. The pop of colour from such bright hammocks is ideal for outdoor decks. You can also enjoy it indoors, especially with the aid of a hammock stand which means you can put your hammock anywhere you like.
The coordinated colour schemes of Siesta Hammocks products lend themselves to a feast for the eyes. Choose from Rasta, Jardin, Calypso, Colorina, Caribe, and many other vivid, lively colour combinations. It's just like colour therapy. You can select from hammocks with or without wooden spreader bars, and there are also our equally bright and colourful hammock chairs to enjoy.
ASSOCIATING COLOR WITH YOUR PERSONALITY
Yes, we agree that flowers are red and violets are blue. Have you ever considered that every one of us may perceive colors differently? Color is a visual effect generated by the spectral makeup of light emitted, transmitted, and reflected by objects.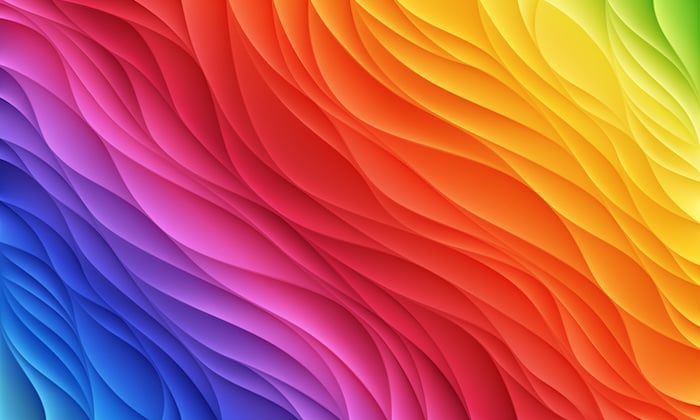 Essentially, the colors we perceive are light reflected off objects, which our brains then translate into colors. Given this, don't we all see the world in our way? Colors can make us feel joyful, sad, nostalgic, passionate, or hungry! Distinct colors have different effects on us. We frequently associate it with our best recollections. Blue, for example, is relaxing, whereas red associate with love and passion, making it the official color of Valentine's Day. We tend to gravitate to the same unique hues repeatedly as we surround and wrap ourselves with colors we appreciate.

So, what colors float your boat the most? Do you have a thing for blue or a thing for pink? What does your Siesta hammock say about you, with so many unique and colorful hues to pick from? Are you looking to make a statement? Or simply wish to blend in with nature in all of her glory? Make sure to choose a dash of colour that speaks a lot about you.
FINAL THOUGHTS
Go to www.siestahammocks.com.au to view a big choice of colourful hammocks and hammock chairs with many different colour options and bright colour burst stripes. You can take advantage of our discounts, best price guarantee, fast and free shipping. The peace of mind of having 100 days to return your unused goods should you change your mind.  And soon you can enjoy the kaleidoscope of colour for the eyes while relaxing your body on your comfy new hammock.